domenica, 5 aprile, 2015, 11:05 - Marketing Street News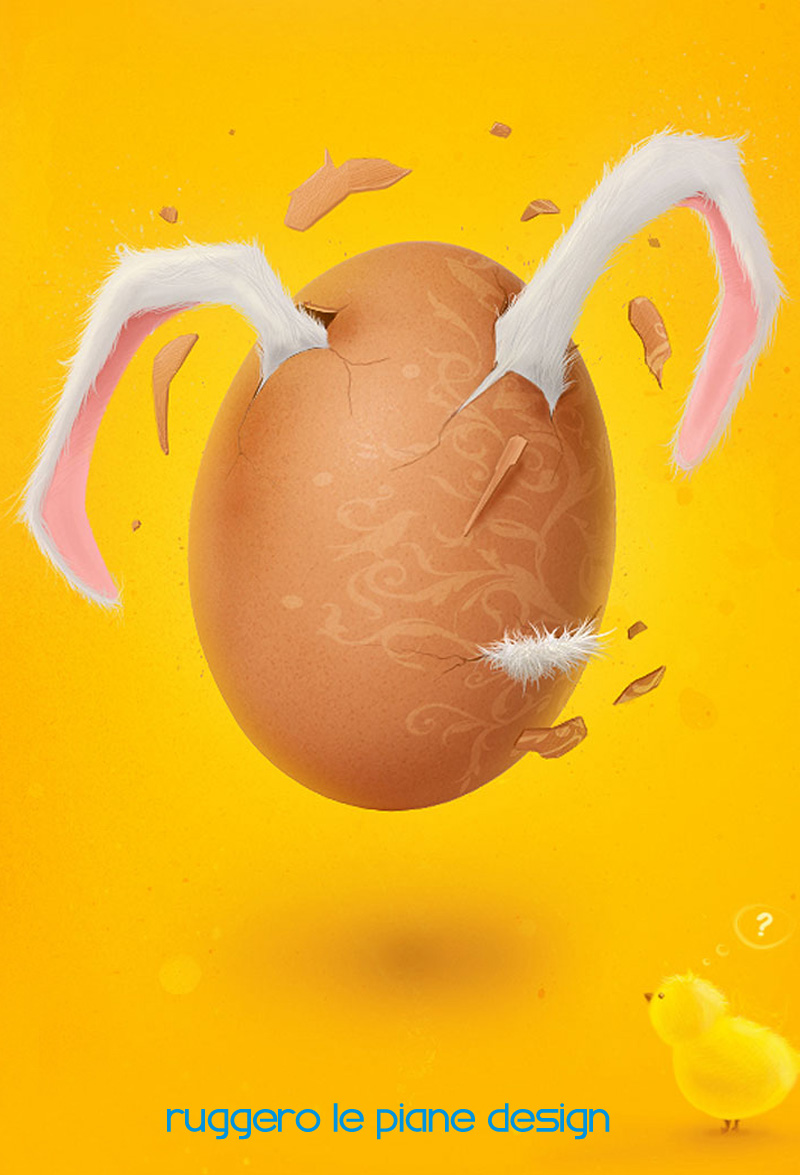 |
[ 0 trackbacks ]
|
permalink
---
giovedý, 25 dicembre, 2014, 13:04 - Marketing Street News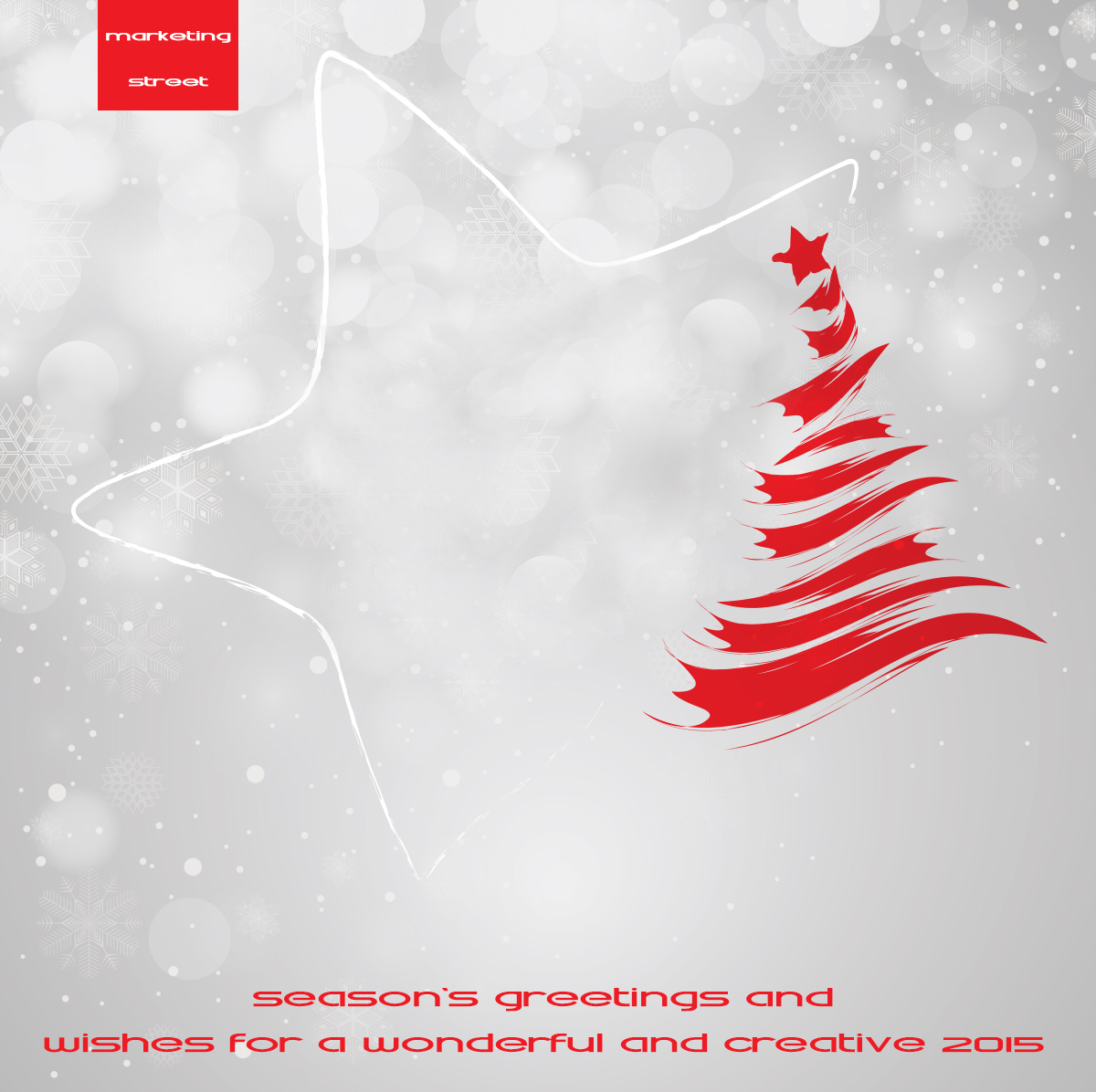 |
[ 0 trackbacks ]
|
permalink
---
domenica, 9 febbraio, 2014, 15:56 - Marketing Street News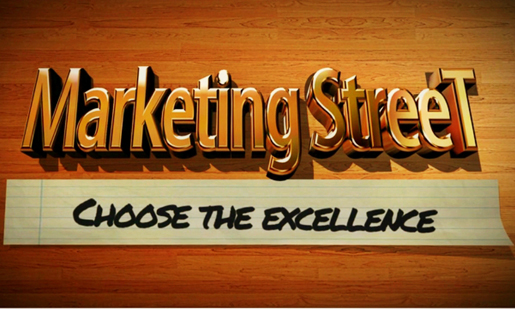 Our services
project management
internationalization process of firms
researching and analysing market trends
identifying target markets and how best to reach them
coming up with marketing strategies
planning campaigns and managing budgets
organising the production of posters, brochures and websites
attending trade shows, conferences and sales meetings
making sure that campaigns run to deadline and on budget
monitoring and reporting on the effectiveness of strategies and campaigns
managing a team of marketing executives and assistants
http://www.youtube.com/watch?v=KpQCAauRVkw&feature=player_detailpage
|
[ 0 trackbacks ]
|
permalink
---
martedý, 31 dicembre, 2013, 11:21 - Marketing Street News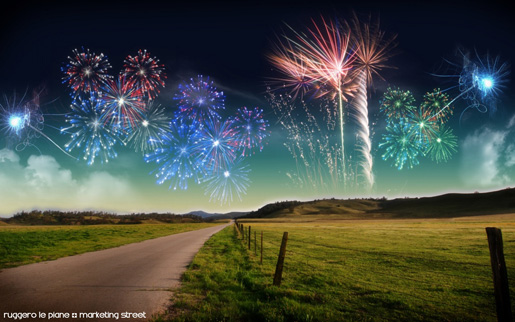 Dear Friend,
we wish you a happy holy Christmas with your loved ones.
2014 will tell which is a great story, your own!
You'll write starting from the talents you have been given, by the knowledge of who you are and responsibility towards your task here.
The coming year will be your masterpiece, a milestone on the journey of a lifetime.
Marketing StreeT
will be a loyal company, will leave you some ideas, questions, occasions and opportunities to get involved with your initiative, dating to change and grow.
We hope to keep you company in this virtual marketplace that we want to make more and more physical and real, rest assured that we stand in the path full of wonder of this life.
While waiting to meet you in order to live together the story you'll write, we wish you a tiring but always amazing adventure in 2014!
|
[ 0 trackbacks ]
|
permalink
---
martedý, 10 dicembre, 2013, 13:00 - Marketing Street News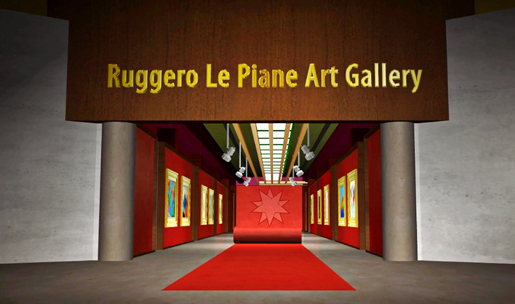 With my art I didn't want to represent the outward appearance of things, but their inward significance.
|
[ 0 trackbacks ]
|
permalink
---
Indietro
Altre notizie