venerdì, 31 gennaio, 2014, 10:02 - Generale
Sölvesborg Bridge, with a length of 756 meters, is the pedestrian bridge offering the longest ride and is therefore the longest in Europe. With a bridge signed by Ljusarkitektur lighting with very successful LEDs design, offers a design that is both simple and modern all being consistent with its environment.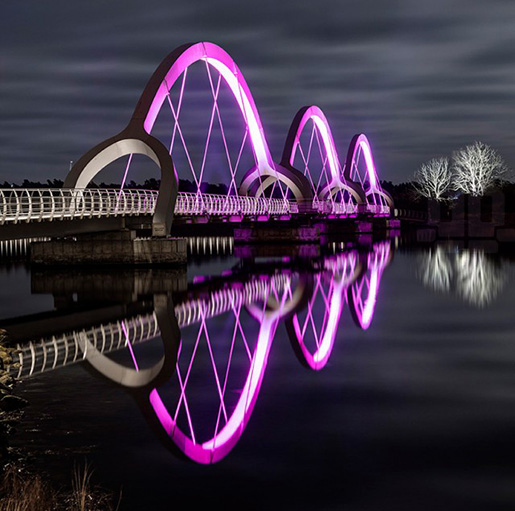 [ commenta ]
|
[ 0 trackbacks ]
|
permalink
---
giovedì, 30 gennaio, 2014, 15:34 - Generale
For "Extraordinary Animals in the Womb" documentary on National Geographic Channel, producer Peter Chinn used ultrasons' scans and tiny cameras to capture different baby animals in wombs.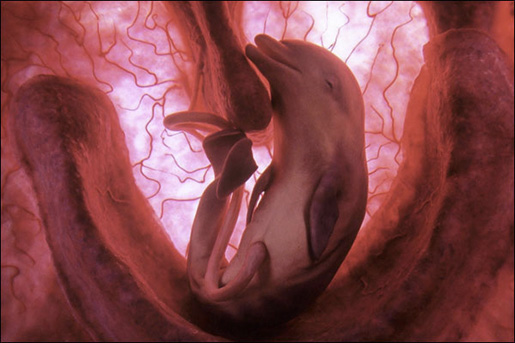 [ commenta ]
|
[ 0 trackbacks ]
|
permalink
---
mercoledì, 29 gennaio, 2014, 13:50 - Generale
These e-bikes are made from restored, customized and electrified Italian vintage bike.
Moving in an ecological, economic and sustainable way, but always with style. A Velocicletta makes it possible.
A solid, stylish and timeless vehicle, as only a vintage bicycle can be. A technological « heart », made by a refined EPAC system, that makes extremely natural and delicate the help of the electric motor.
[ commenta ]
|
[ 0 trackbacks ]
|
permalink
---
martedì, 28 gennaio, 2014, 08:47 - Generale
French director Mathieu Maury has directed this poetic video on Guillaume Drapier, founder of Comete Motocycles. The biker is going all over French coasts, in the middle of fields, after making his motocycle in his workshop. A beautiful direction to discover in the next part of the article.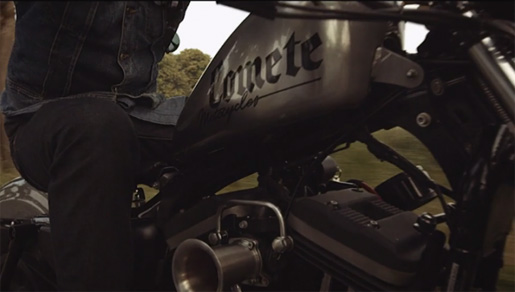 [ commenta ]
|
[ 0 trackbacks ]
|
permalink
---
lunedì, 27 gennaio, 2014, 19:00 - Generale
The Veronica beach house was built in the city of Lima, in Peru, by the American architect Luis Longhi. It mixes round and square shapes with different smooth or stony matters. Light comes into the house perfectly through bay windows.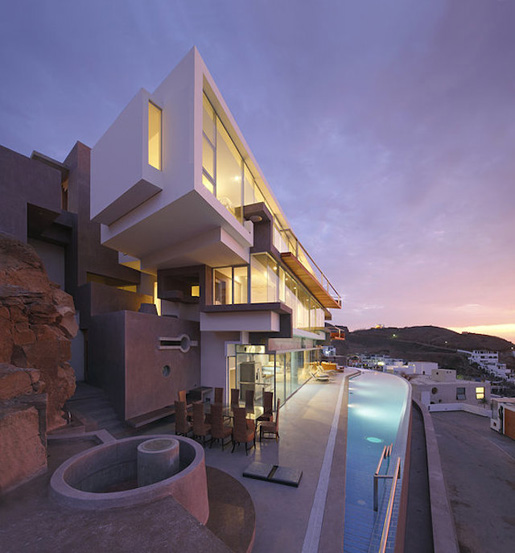 [ commenta ]
|
[ 0 trackbacks ]
|
permalink
---
Indietro
Altre notizie