martedì, 14 marzo, 2017, 12:52 - Generale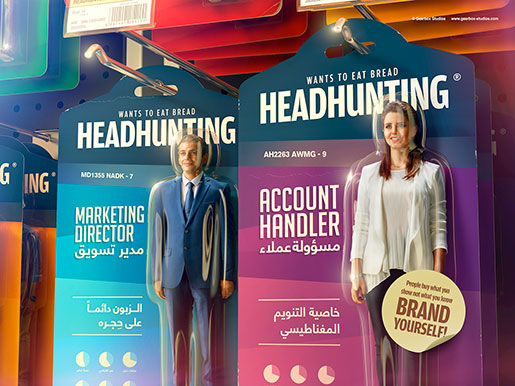 Todos nós devemos ter em mente que só temos uma chance de causar uma primeira boa impressão e todo designer ou criativo deve saber que não é apenas o seu trabalho que deve garantir bons negócios, mas como você se comporta e como se apresenta também são muito importantes. Por isso acho que o pessoal da Gearbox Studios acertou em cheio com esse trabalho autoral chamado de BRAND YOURSELF. Inspire-se e boa golada!
|
[ 0 trackbacks ]
|
permalink
---
mercoledì, 22 febbraio, 2017, 12:01 - Generale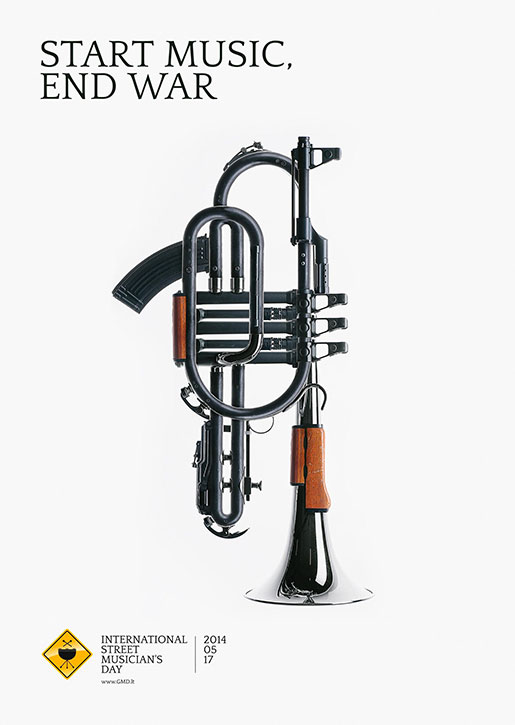 |
[ 0 trackbacks ]
|
permalink
---
mercoledì, 15 febbraio, 2017, 09:37 - Generale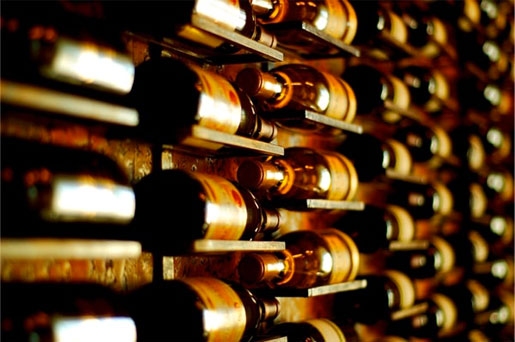 Brasile, India, Russia e Cina: qual è il paese più ricettivo per il vino italiano? Una ricerca di Wine Monitor identifica la Cina come mercato trainante, tra i cosiddetti paesi Bric, sulla base delle importazioni calcolate nell'ultimo anno. L'ex impero di mezzo ha fatto registrare una crescita complessiva del 16% rispetto ai dodici mesi precedenti, con l'Italia in posizione di forza grazie a un progresso in valore (+39% nei vini imbottigliati) superiore a quello dei principali competitor come Spagna (+27%), Australia e Cile (24%), mentre la Francia, leader di mercato, ha aumentato le vendite del 12%.
La Russia, secondo le rilevazioni di Wine Monitor, appare sofferente viaggiando sul filo della parità rispetto al 2015, con una crescita del 15% registrata dagli esportatori spagnoli. Il Brasile ha chiuso l'anno con un leggero segno negativo a valore (-3%) ma in crescita sul fronte dei volumi (+12%), alla luce di un calo nelle importazioni di vini di fascia premium e in particolare dello champagne, diminuito del 40% anno su anno e del 70% rispetto al 2011. Resta indietro l'India, che ha importato vini per meno di venti milioni di euro.
Alla base di queste diversità nel trend delle importazioni di vino risiedono soprattutto fattori macroeconomici. Russia e Brasile hanno chiuso il 2016 con un Pil in calo per il secondo anno consecutivo e valute locali, rublo e real, che, seppur in recupero dai minimi toccati rispetto all'euro e alle altre monete forti come il dollaro statunitense, a fine 2015 risultano ancora sensibilmente svalutate rispetto a qualche anno fa. Senza tralasciare poi il fardello dei dazi all'entrata che, nel caso dell'India, mediamente si attestano sul 150% del prezzo all'import .
|
[ 0 trackbacks ]
|
permalink
---
martedì, 10 gennaio, 2017, 17:08 - Generale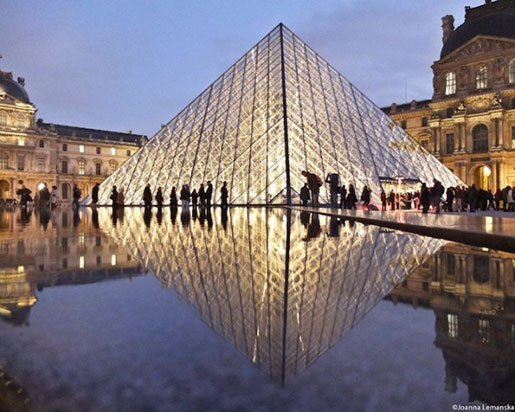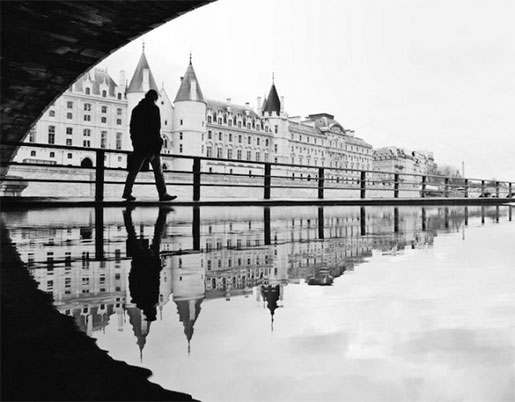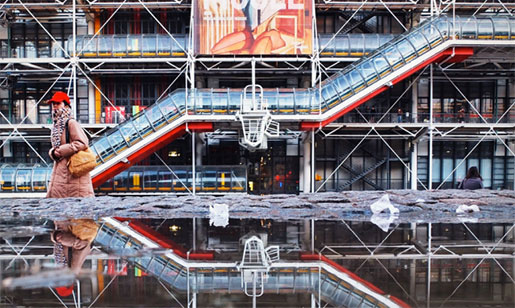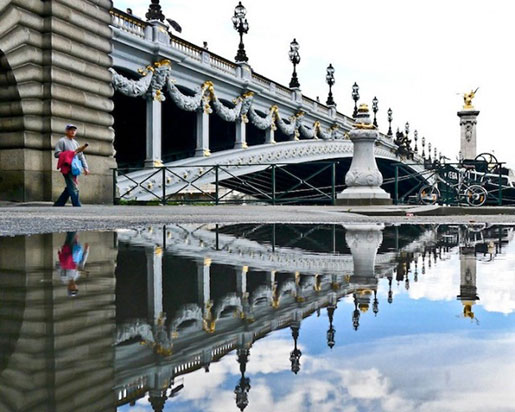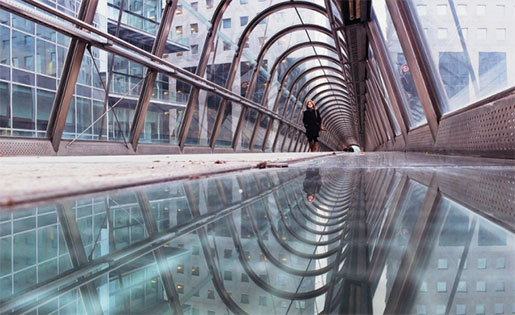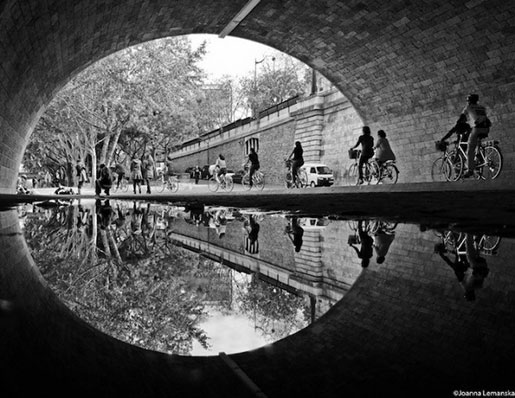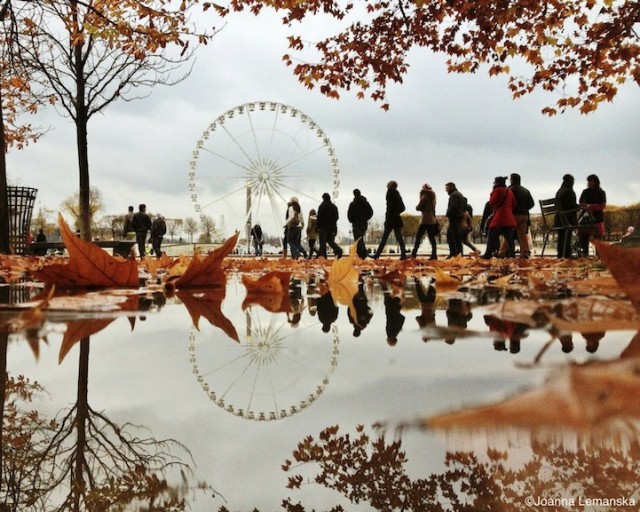 Joanna Lemanska is a parisian art historian who likes to capture the French capital from different angles. Taking with intelligence and talent sets well known city with light reflections on puddles, the result is very successful to discover more.
|
[ 0 trackbacks ]
|
permalink
---
mercoledì, 28 dicembre, 2016, 17:24 - Generale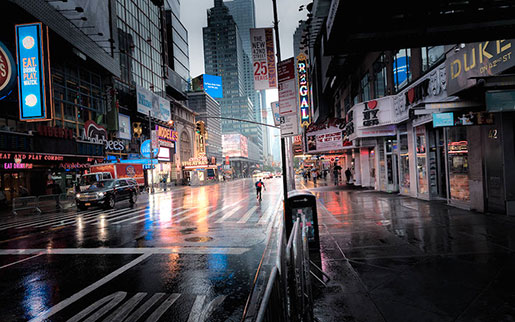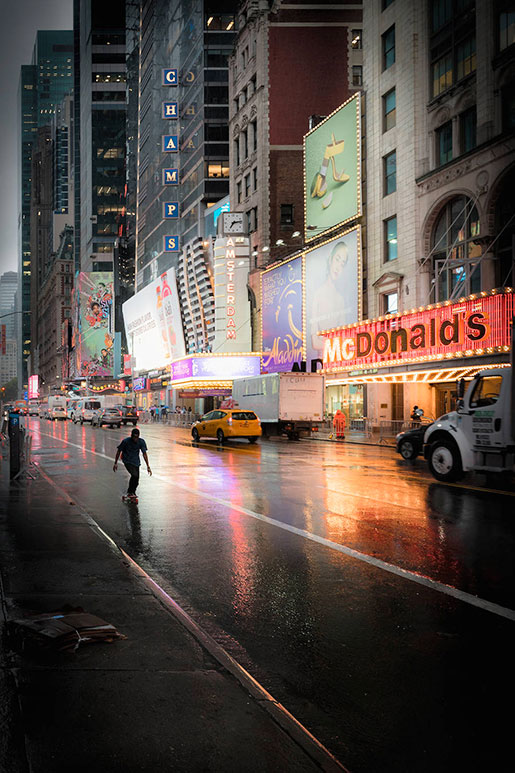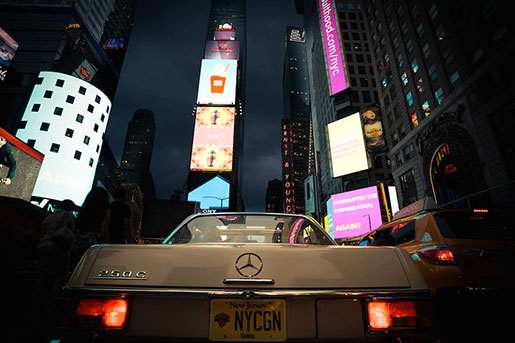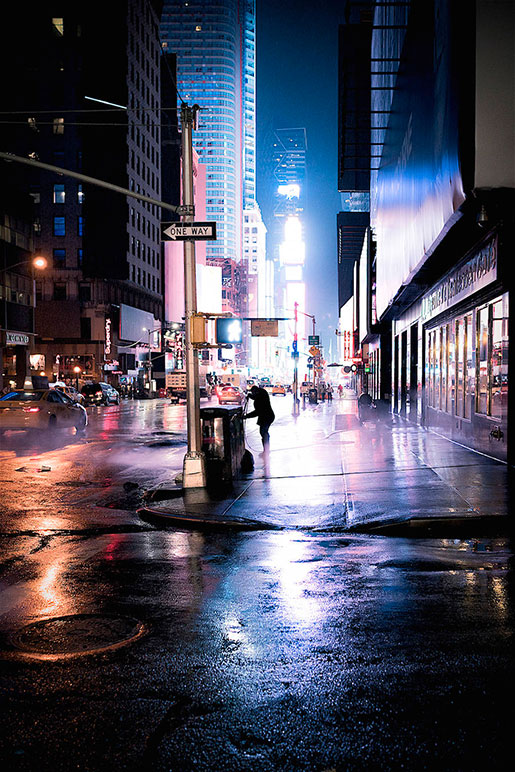 The photographer Stefano Gardel takes us in the Big Apple, and more precisely in Times Square, in the district of Manhattan. At night, this place which was named after the former location of the New York Times head office illuminates, and the neons of the shops and the hotels reflect on the road, therefore creating a colorful, poetic and surrealistic atmosphere.
|
[ 0 trackbacks ]
|
permalink
---
Indietro
Altre notizie