giovedì, 21 aprile, 2016, 15:44 - Generale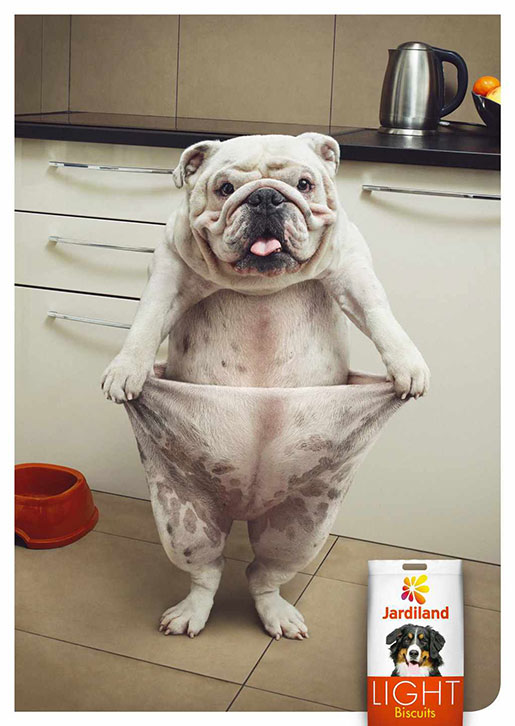 [ commenta ]
|
[ 0 trackbacks ]
|
permalink
---
mercoledì, 20 aprile, 2016, 15:40 - Generale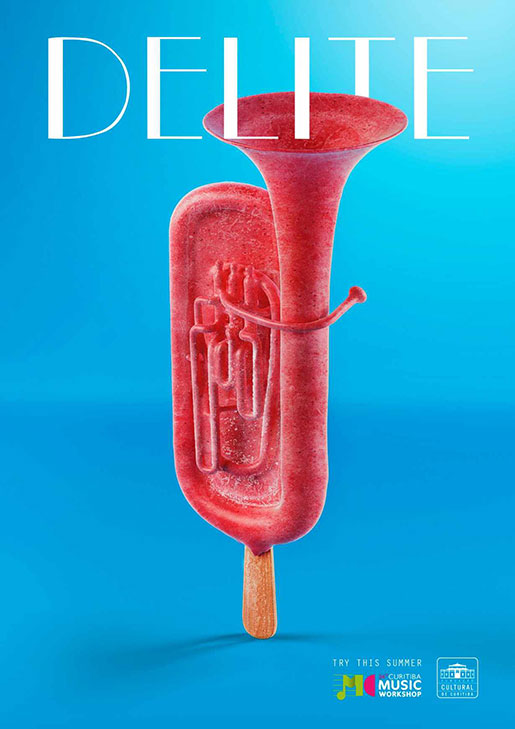 [ commenta ]
|
[ 0 trackbacks ]
|
permalink
---
martedì, 19 aprile, 2016, 15:35 - Generale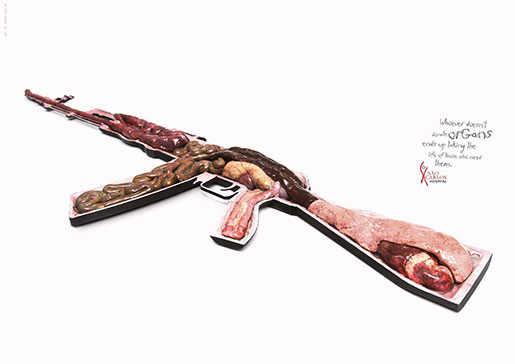 Whoever doesn't donate organs ends up taking the life of those who need them.
[ commenta ]
|
[ 0 trackbacks ]
|
permalink
---
sabato, 26 marzo, 2016, 17:05 - Marketing Street News
[ commenta ]
|
[ 0 trackbacks ]
|
permalink
---
mercoledì, 16 marzo, 2016, 15:59 - Generale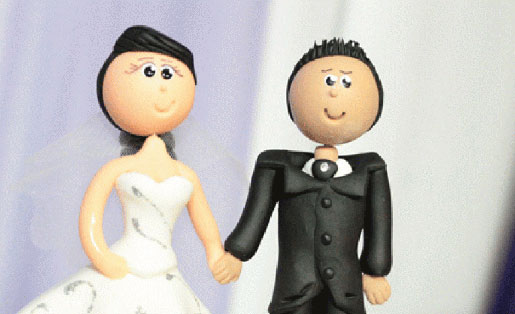 L'Italia è la meta europea preferita per i matrimoni internazionali, il cosiddetto wedding tourism, ed è la seconda a livello mondiale, superata soltanto da 'Tropici e Hawaii' e seguita da Francia, Grecia e India. Sono i dati dell'Osservatorio sul Wedding Internazionale, presentati a Ravello. Ed è un business milionario. Secondo la ricerca, in Italia il giro d'affari nel 2014 era di oltre 350 milioni di euro (con oltre 6.200 matrimoni con un costo medio di 50mila euro) e nel 2015 ha superato i 400 milioni, un dato in costante ascesa, superiore di quasi il 50% a quello rilevato due anni prima. La scelta del Belpaese come meta del fatidico giorno del 'sì' è legato al mix di buon cibo, buon vino, arte, cultura e panorami. Nel 75% dei casi, chi viene in vacanza in Italia decide di organizzarvi il proprio matrimonio. La permanenza media nell'ambito dei matrimoni internazionali è stata di 3,5 giorni e il 90% delle coppie ha poi approfittato per proseguire la luna di miele in Italia.
[ commenta ]
|
[ 0 trackbacks ]
|
permalink
---
Indietro
Altre notizie