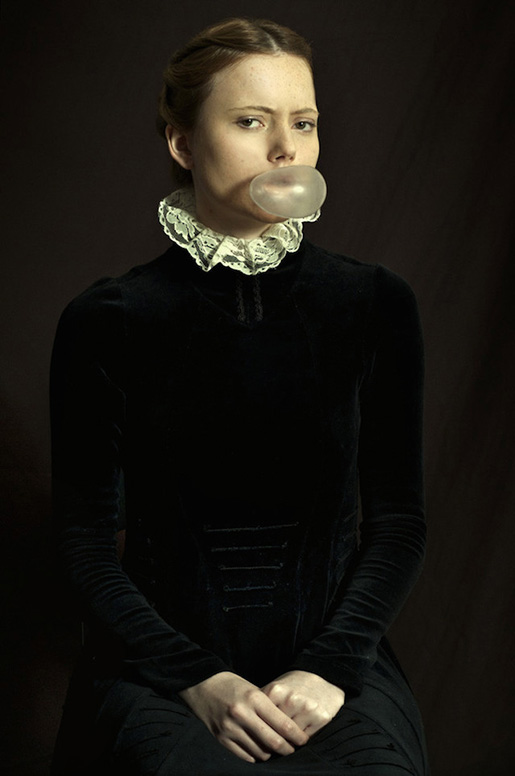 After her What do you hyde? project, Argentine photographer Romina Ressia wanted to play with anachronic themes in several portraits series inspired by Renaissance's paintings. Her series "Renaissance Brushstrokes", "Renaissance Cubism" and "How would have been?" mix modern elements and concepts with classical costumes and tissues of the XVIth century.
[ commenta ]
|
[ 0 trackback ]
|
permalink
|





( 5 / 300924 )
---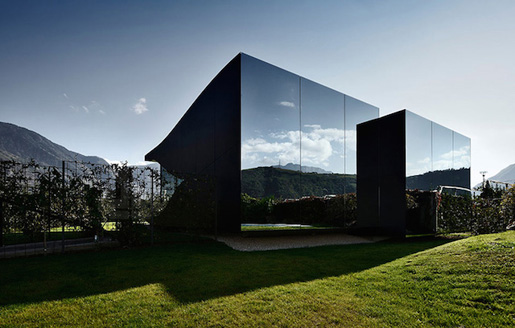 Italian architect Peter Pichler has designed rent vacation's house in the South of Tyrol region, near Bolzano, in Italy. The idea was to make bay windows' facades that can reflect the view and the beauty of the landscape and mountains.
[ commenta ]
|
[ 0 trackback ]
|
permalink
|





( 5 / 746244 )
---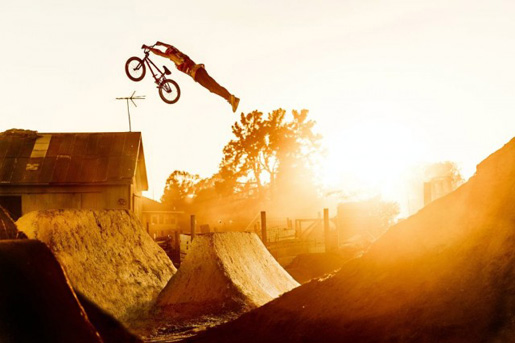 No need to introduce RedBull. More than a brand, this entity organizes a dozen of unavoidable events throughout the year and goes with agility, from sport to sport in ever more incredible challenges. From motocross to surfing through the plunge.
[ commenta ]
|
[ 0 trackback ]
|
permalink
|





( 5 / 115350 )
---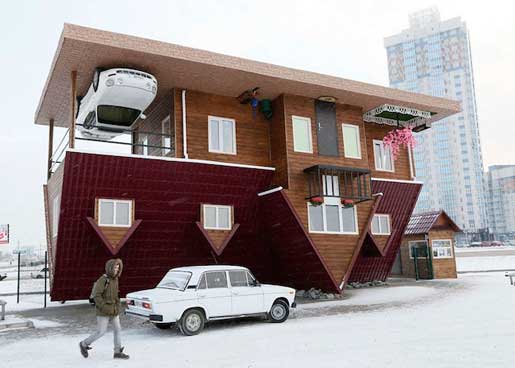 In Krasnoyarsk, Russia, an upside down house has been built as an insolite attraction in order to attract local residents or tourists. Everything is reversed and suspended like a nowhere place : the ground is actually the ceiling and vice-versa. A residence to discover through Ilya Naymushin's pictures, from Reuters' agency.
[ commenta ]
|
[ 0 trackback ]
|
permalink
|





( 5 / 302250 )
---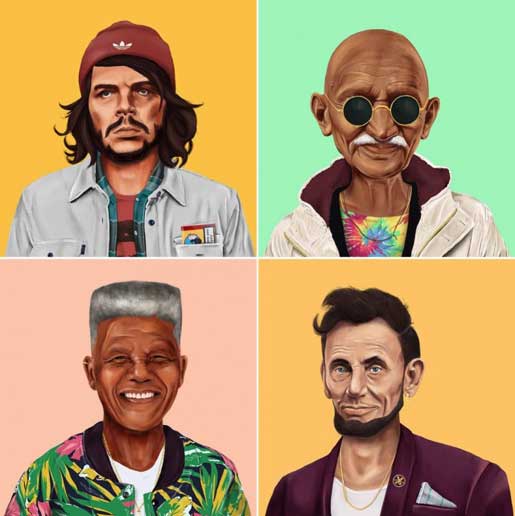 Painter Amit Shimoni mixes history and lifestyle in his series entitled "hipstory" by combining painted portraits of world leaders with the outfits and hairstyles the hipster youth of today. Colorful hat on the head of Che, Rayban on Gandhi.
[ commenta ]
|
[ 0 trackback ]
|
permalink
|





( 5 / 961959 )
---
Indietro
Altre notizie