martedì, 2 agosto, 2016, 11:39 - Generale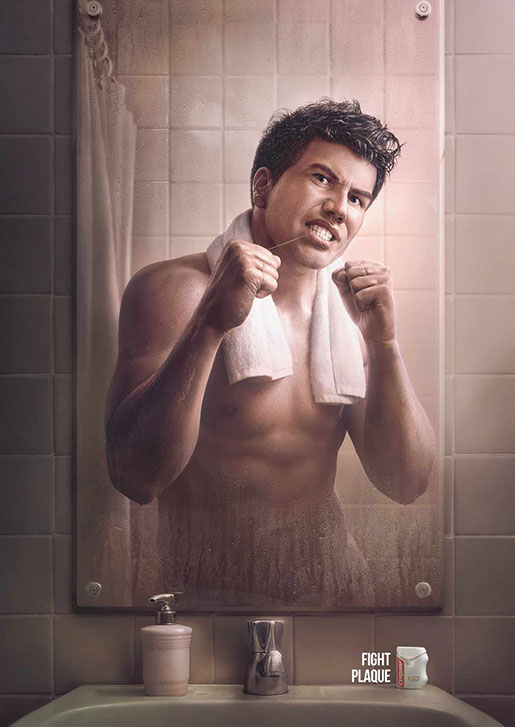 |
[ 0 trackbacks ]
|
permalink
---
lunedì, 18 luglio, 2016, 13:44 - Generale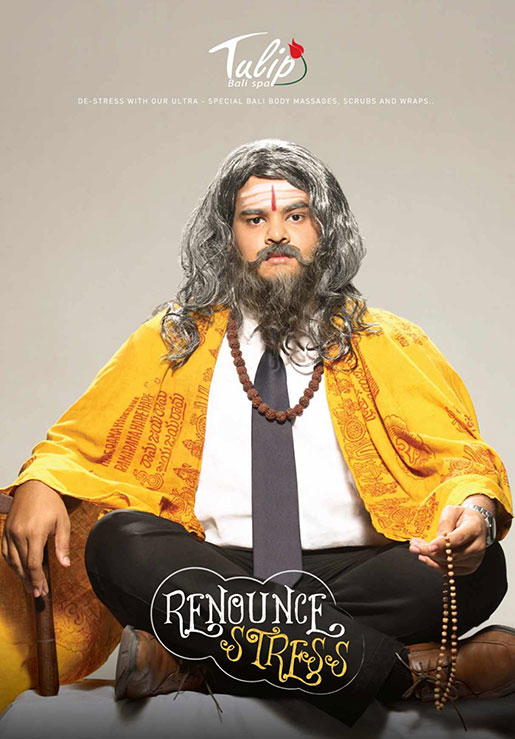 De-stress with our ultra - special Bali body massages, scrubs and wraps.
Corporate Executives who a visit to the spa is a far easier way to de-stress than fleeing life. Indian is renowned for people embracing sainthood/sanyas when fed up with life.
|
[ 0 trackbacks ]
|
permalink
---
martedì, 7 giugno, 2016, 14:37 - Generale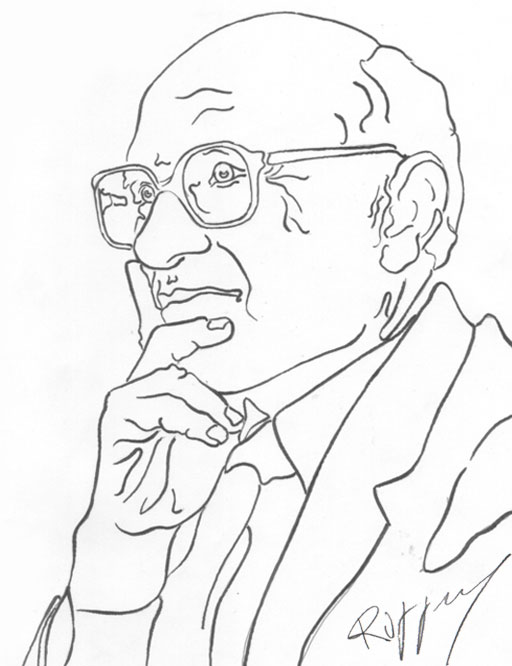 L'economista è un personaggio oscuro e dai tratti sfocati, al limite dell'umano. Lo si associa alle parole 'spread', 'crisi' e 'borsa', e nell'immaginario comune potrebbe addirittura assumere le vesti di un cyborg, un robot senza sentimenti. Poco noto è il durissimo iter scolastico che un economista deve affrontare per potersi definire tale e spesso la sua figura viene confusa con quella del finanziere, del professore o del giornalista. Ce lo immaginiamo così, sepolto da cartelle di dati, grafici e modelli matematici, con la brocca del caffè semivuota sul tavolo e lui intento a scrivere un importantissimo articolo che darà la svolta alla situazione economica mondiale, che dico, universale. Un po' altezzoso e saccente, rigorosamente con gli occhiali e con una calvizie incipiente, il nostro uomo adora parlare, discutere, riflettere, commentare e fa i salti di gioia ogni qual volta riceve l'invito ad una conferenza internazionale dove troverà i suoi simili per confrontarsi ed affermare convinto la Verità. L'economista è un chiacchierone che adora il suono della propria voce e lo sguardo vuoto di chi lo ascolta.
Che importanza potrà mai avere se la realtà si discosta quasi totalmente dall'immaginario comune?
|
[ 0 trackbacks ]
|
permalink
---
domenica, 5 giugno, 2016, 11:24 - Generale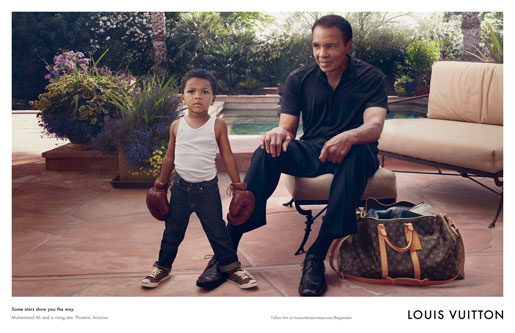 |
[ 0 trackbacks ]
|
permalink
---
lunedì, 16 maggio, 2016, 15:33 - Generale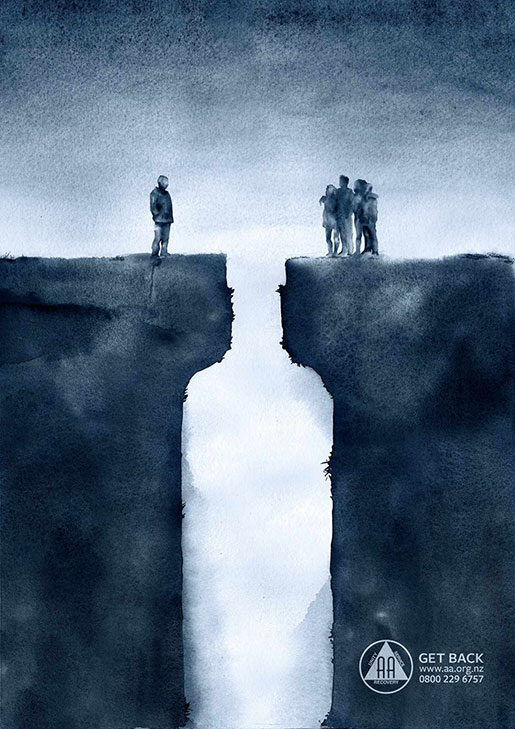 Get back.
|
[ 0 trackbacks ]
|
permalink
---
Indietro
Altre notizie