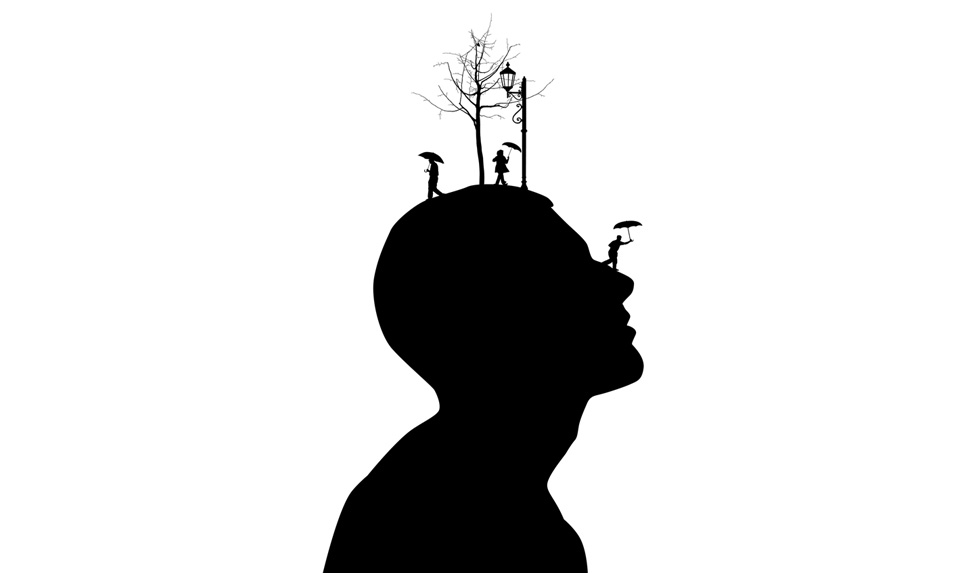 Ruggero
Le Piane
Passionate leader with innovative ideas, focused on result-charged career and effective in high-profile roles. Committed to furthering the professional and personal development. High-calibre management qualifications executive, followed by multitasking and social intelligent approach. Creating strategies for the businesses within companies and communicating them. Business partner relations, strategic positioning, public affairs and corporate governance. Writer. Reader. Listener. Sportsman.
my
skills
A fresh and proactive approach to marketing management
Self development
Self intervention
Self motivation
some
important info
Marketing Manager?
My title is Marketing Manager, but what that really means is my job is to grow the company. I'm responsible for long term marketing strategy, social marketing, branding, business development, with a focus on relationship marketing.
My business idea?
Be undeniably good. No marketing effort or social media buzzword can be a substitute for that.