martedž, 31 dicembre, 2013, 11:21 - Marketing Street News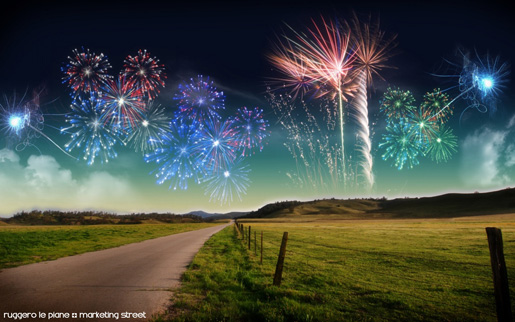 Dear Friend,
we wish you a happy holy Christmas with your loved ones.
2014 will tell which is a great story, your own!
You'll write starting from the talents you have been given, by the knowledge of who you are and responsibility towards your task here.
The coming year will be your masterpiece, a milestone on the journey of a lifetime.
Marketing StreeT
will be a loyal company, will leave you some ideas, questions, occasions and opportunities to get involved with your initiative, dating to change and grow.
We hope to keep you company in this virtual marketplace that we want to make more and more physical and real, rest assured that we stand in the path full of wonder of this life.
While waiting to meet you in order to live together the story you'll write, we wish you a tiring but always amazing adventure in 2014!
|
[ 0 trackbacks ]
|
permalink
---
lunedž, 30 dicembre, 2013, 10:02 - Generale
Harley is the name of the short film directed by Tom Teller for its year at Dodge College of Film and Media Arts. More than 200 hours of work for this creation narrating the complicated relationship between Harley, an ugly fish, and its new owner.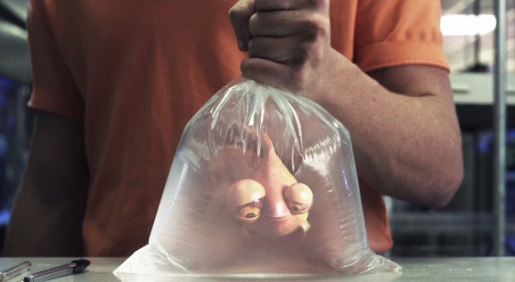 Check out the video.
|
[ 0 trackbacks ]
|
permalink
---
domenica, 29 dicembre, 2013, 10:29 - Generale
The New York City Ballet presents New Beginnings: a video featuring Maria Kowroski and Ask the Court in the pas de deux After the Rain by Christopher Wheeldon on the terrace of Four World Trade Center in Manhattan. A sublime performance filmed at sunrise heralding a new beginning for the city.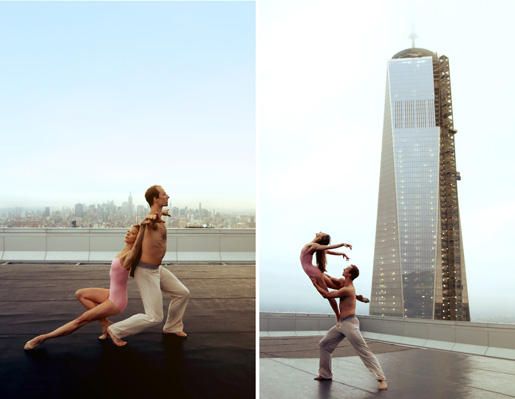 |
[ 0 trackbacks ]
|
permalink
---
sabato, 28 dicembre, 2013, 18:44 - Generale
Hard not to want to go in the Brazilian city of Rio de Janeiro after seeing this video. Entitled "Rio", this tour featuring the music of Jan Baumann aims to discover its most beautiful day in the city that will host the 2016 Olympic Games.
|
[ 0 trackbacks ]
|
permalink
---
venerdž, 27 dicembre, 2013, 09:27 - Generale
The photo is a split second at a time and in this particular millisecond may contain more poetry than in a whole day looking unnoticed passing unscathed by the poetics of everyday life.
|
[ 0 trackbacks ]
|
permalink
---
Indietro
Altre notizie